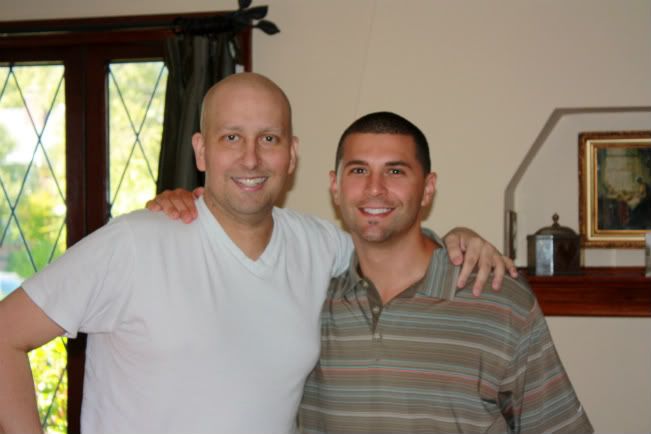 Andrew enjoyed a recent visit from good friend Daniel
Happy September everyone! I wanted to pop in here and give you all an update on how Andrew is doing and talk about an exciting event coming up next month.
Andrew has had two different scans this summer. One scan was down in Houston in July and a more recent scan was done at Swedish in August. Both scans showed growth in Andrew's tumors. He started a new chemo drug several weeks back and is possibly scheduled to receive it again this week. It all depends on how he is feeling and if his body can handle it. Over the last few months Andrew has been dealing with several different health ailments...weight loss, nausea, extreme exhaustion, headaches, etc. These seem to be the standard issues that arise for people when enduring chemo. Andrew has been fortunate in that he really hasn't had to deal with too many side affects until recently. Andrew is trying to remain as positive and hopeful as possible. Some days are just tough though and it feels as though there is no good news in sight. He continues to plug along and enjoy his family and friends and of course now there is football to watch!
In light of all this, we are excited to announce an awesome fundraiser that is coming up in just over a month. On Saturday October 22 there will be a 5k run/walk at Greenlake, with all proceeds going directly to Andrew's medical fund. Andrew's medical bills have been staggering this year, as he is now responsible to pay for 20% of all his medical bills. We ask everyone that is able to,to please sign up for this wonderful event. You can click
here
or click on the link on the sidebar to sign up. It's a great cause and a wonderful excuse to spend an autumn morning with your friends and family exercising. If you are not able to run or walk but would like to donate, you can click on Andrew's medical fund paypal button on the sidebar of this blog.
Please email me at ekdenton@gmail.com with any questions you may have.
Thank you for your continued support and prayers. Andrew really needs a lot of love and encouragement right now. You all are a wonderful support team.
Elizabeth, for the whole Moritz crew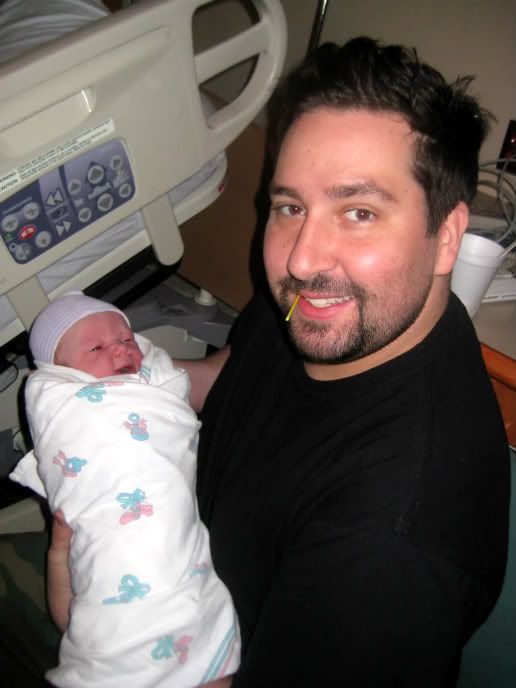 Uncle Drew and Sonja Drew, 1 year ago!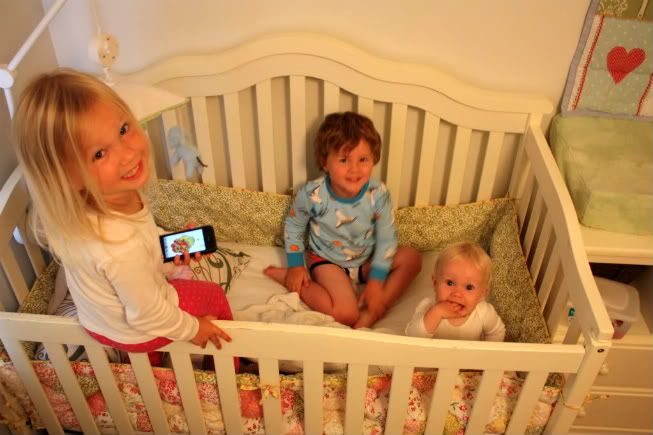 Andrew's biggest fans!