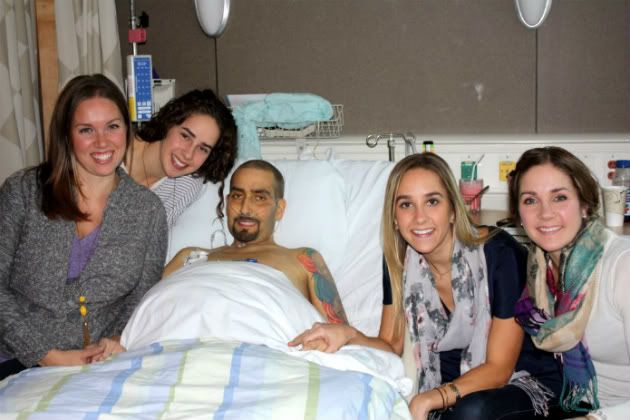 Elizabeth, Sarah, Andrew, Rachel & Martha ~ Forever the Fab 5
Today we are filled with an indescribable amount of grief. We are blessed that Andrew was a part of our life, but as we sit as a family, a vast and empty canyon sits in the middle of us. Thank you thank you thank you for all the love and kind words. It means so much. I can't stop reading all your blog comments and facebook posts to Andrew. They make us smile and remember Andrew for the great person that he was.
There are already a few short articles about Andrew. You can find the King5.com article
here
and the online Seattle Times article
here
.
Tune in tonight at 10 o'clock on Kong to watch a brief clip honoring Andrew. The same story will run at 11 o'clock on King 5 News.
We are in the preliminary process of planning a service for Andrew. Please check back here for all the details.